What if… We Have A Solution For You?
What if…
…you like to enjoy one glass of wine every evening but don't want to open a whole bottle of wine and are afraid wine will lose its taste and aroma in a few days?
By purchasing Wine by Keg, you can enjoy a fresh glass of wine every night up to 60 days.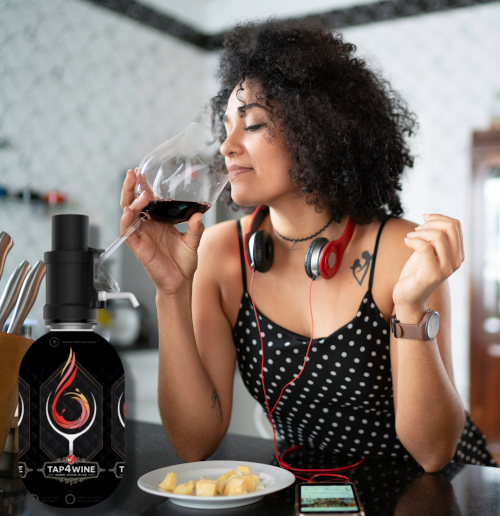 What if…
…you love cooking and the recipe calls for only one glass of wine but you don't want to open a fresh whole bottle?
With our solution, our 3L mini keg is always handy and quick to grab. 
What if…
…you are in need of a lot of wine for a party, wedding or other gathering?
With our solution you don't have to overpay by purchasing 4 separate bottles of wine.
What if…
…your wine bottle breaks when you are taking it out of the car or it breaks during shipping to your house?
With our durable mini keg, you do not have to worry about accidental breakage and spillage.
If you answered "Yes" to at least one of these… Wine by Keg's high quality 3L mini keg wines are a perfect, innovative solution for you!